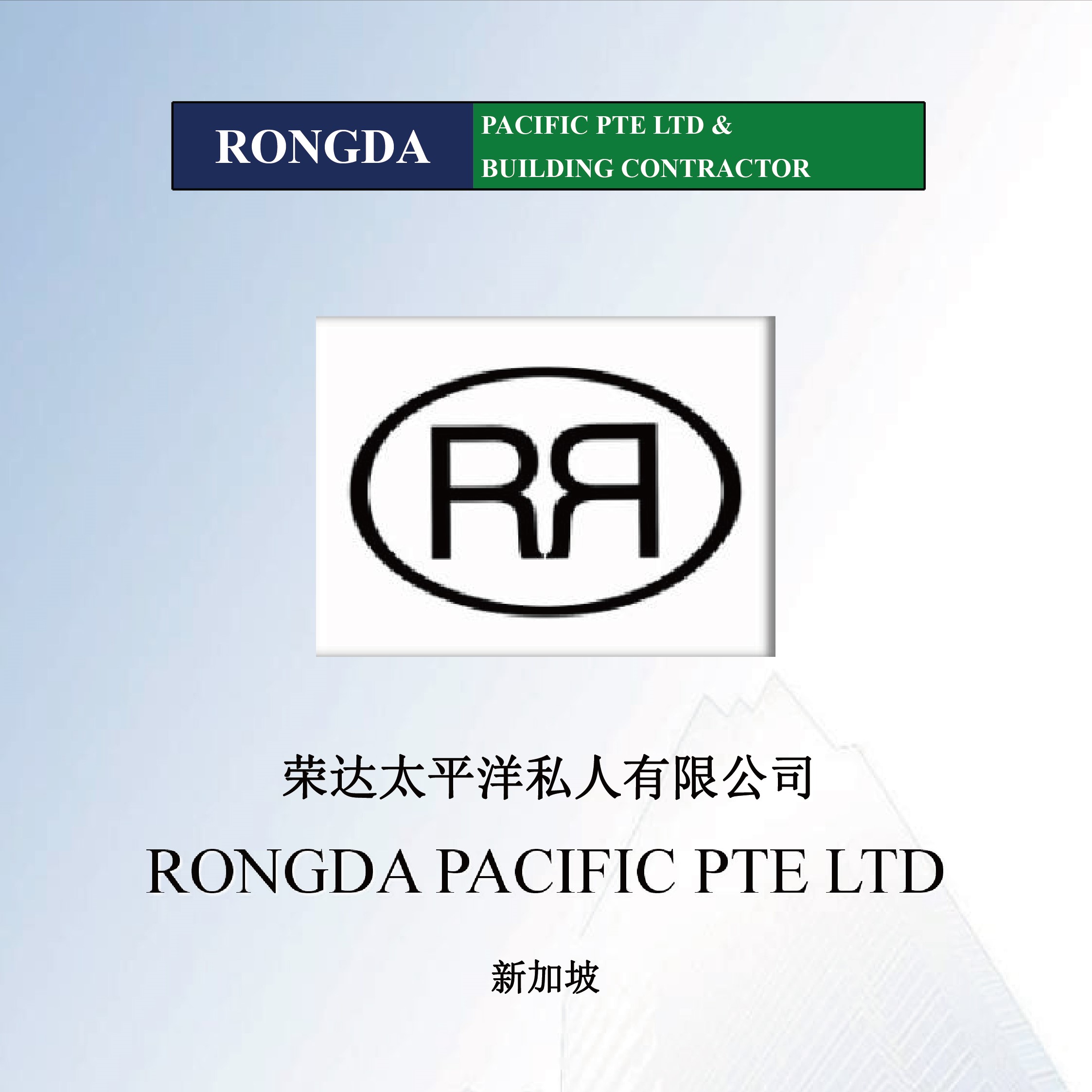 Rongda was founded in Singapore in 2006 by Mr. Lin Yurong, through creativity and dynamic resources. Rongda has made its mark in design, contract businesses, the interior fit-out industry, backed by three of our own carpentry and production factories at E9 Premium, the design and project management office located within the same premises.
We have a work force of over 80 skilled workers in the customized carpentry works, varnishing works, ceiling works, partition works, metal works, flooring, LEDs, acrylic related works. Along with the competency in the related knowledge, skill and experience, today RONGDA prides itself as a highly capable architectural and interior fit-out specialist serving a board portfolio of Clients.
From assisting in the feasibility of the design to the physical implementation and completion of the project, RONGDA offers a total flexible and fully customized end-to-end interior solution. With our industry's knowledge, skills and experience, we are confident of meeting and exceeding customer expectation in the key areas of quality, timeliness and cost control.
We are proud to be the appointed Contractor and Project Manager of all different Industries of interior fitting-out and construction A&A works in Asia-Pacific region.
We have a pool of Sub-contractors for metal works, masonry works, glazing works, finishing works, M&E works and etc., which are carefully selected for reliability and good quality workmanship.
The success of our company are mainly due to the support and trust that we have gained from many of our valued and satisfied clients, designers and consultants, because of the strong commitment that our company emphasizes in product quality, reliability, cost control, project management and service warranty, we will continue to strive for excellence perfection and stringent quality control within our entire organization.
Our strength lies with our strongly committed project management team who focuses on continuous improvement, problem solving as well as quality control. We also have a team of competent workers, who are skillful in complicated joinery, interior and exterior works.
Our goal however is much higher than what we could achieve to-date, and we are proud to be a company which, more than anything the clients, designers and consultants can trust.